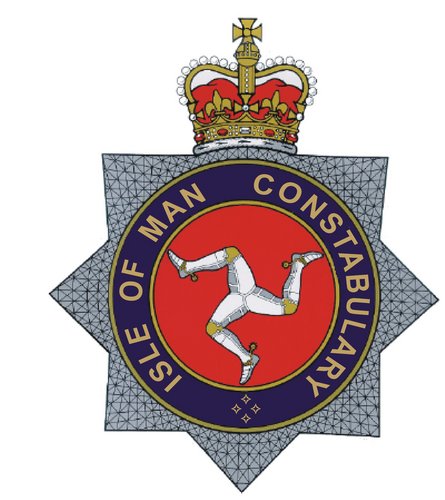 Police are appealing for witnesses after a man was assaulted and left unconscious in the early hours of the morning.
In a post on social media, officers say it happened between 2.30am-3am on Upper Victoria Street in Douglas.
Police have confirmed the victim is currently receiving treatment in hospital for his injuries.
Earlier today, officers confirmed Victoria Street was closed to the public whilst they 'investigated an incident.'
Now, the constabulary is appealing for any witnesses who may have observed the altercation itself or events leading up to or following.
If you have any information you're asked to call 631212 and ask to speak with DS 249 Perkins.
Alternatively if someone doesn't want to make yourself known to the enquiry team, they're asked to provide information via Crimestoppers on 0800 555 111.