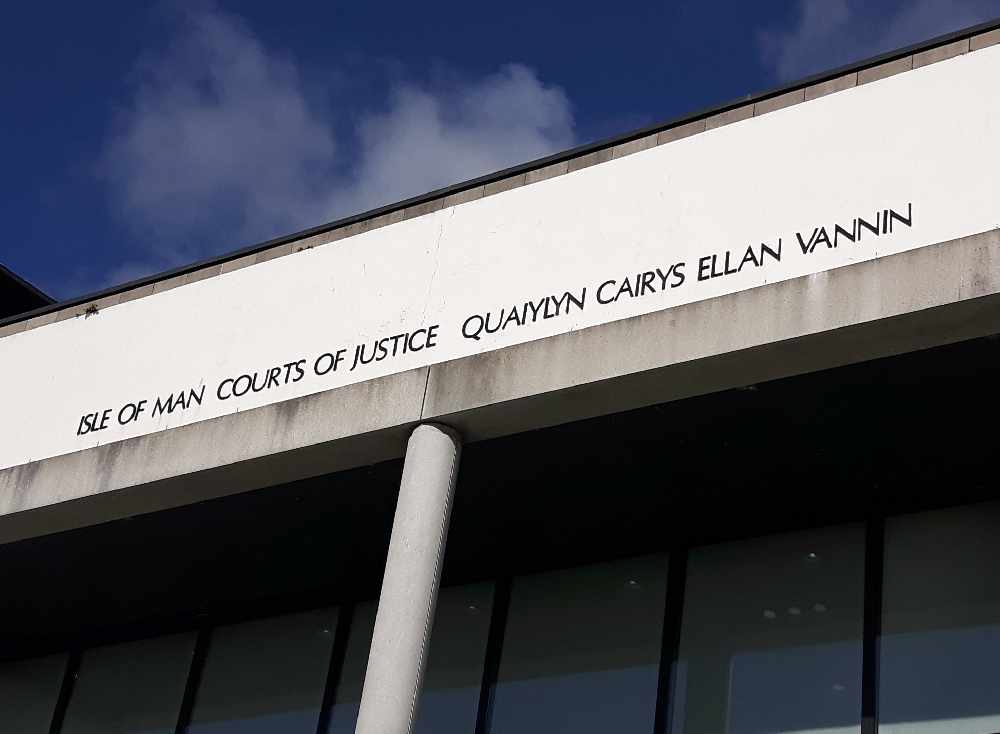 A man from Peel who was banned 16 years ago hadn't retaken a driving test when he was caught by police in Crosby.
Paul Bradley Smith of Peveril Road admitted driving while disqualified when he appeared before magistrates this week.
The court heard he'd been using a UK licence after living across - but was banned on the Island until he'd passed an extended test.
Smith was given six points on his licence, fined £500 and ordered to pay costs of £50.