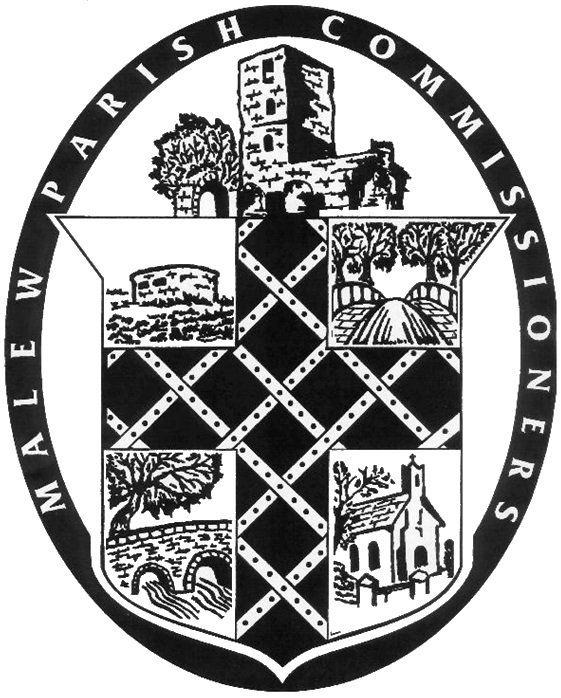 An election notice has been issued in Malew to find three new commissioners.
It comes after Bob Pilling, Barbara Brereton and John Brereton resigned from their posts in the local authority last month.
Those interested in applying for the roles should fill out a nomination paper and return it to the commissioners office in Ballasalla by 5pm on August 20.
If contested, an election will take place in the parish on September 12.