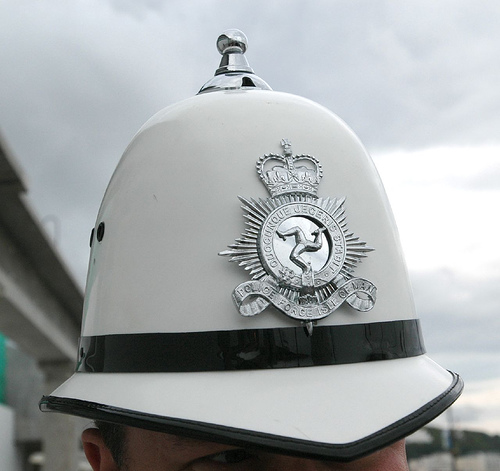 Crime statistics for the last year show a geographical breakdown of where the incidents were committed. 
From 2022 to the present there's been a total number of 2,725 crimes recorded, with 65% of which occurring in the Douglas and Onchan area, under the Central Neighbourhood Policing Teams remit.
Crimes committed in the Victoria South beat, make up 17% of all of the Island's cases, this area covers some of the capitals main nightlife spots.
The Northern Neighbourhood Policing Team's districts made up 12.8% with Ramsey accounting for 8% of that total.
Elsewhere the stats show that police were called to the Victoria South beat a total of 1,420 times, with 587 callouts in Peel.
At the other end of the scale the parish of Bride only had one recorded crime throughout the same time frame.
The statistics were published following a Tynwald question by MLC Paul Craine.