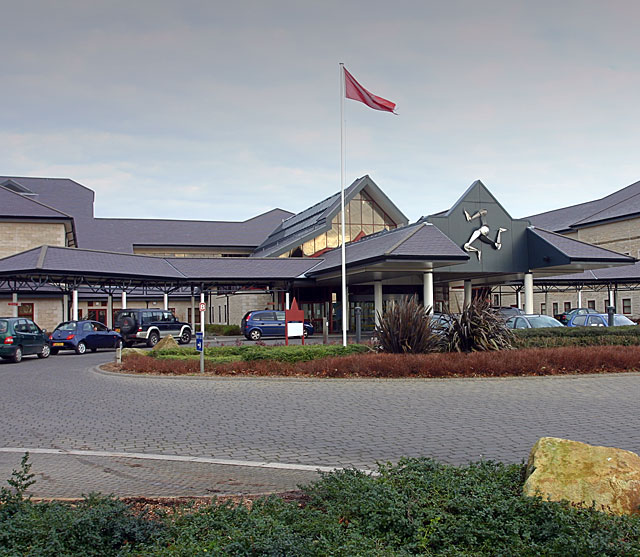 A landmark review into the Islands healthcare system is proposing major changes.
The evaluation has 26 recommendations, including creating a single, integrated out-of-hours service and services provided by Manx Care to be independently inspected regularly.
It's been carried out by Sir Jonathan Michael - a former chief executive of three NHS trusts in the UK - who says the current healthcare model on Island is 'both clinically and financially unsustainable'.
Health Minister, David Ashford MHK, says the report is an 'outstanding contribution' to understanding where improvements in the health systems are needed.
The document and its recommendations will be debated at the next sitting of Tynwald on May 21.