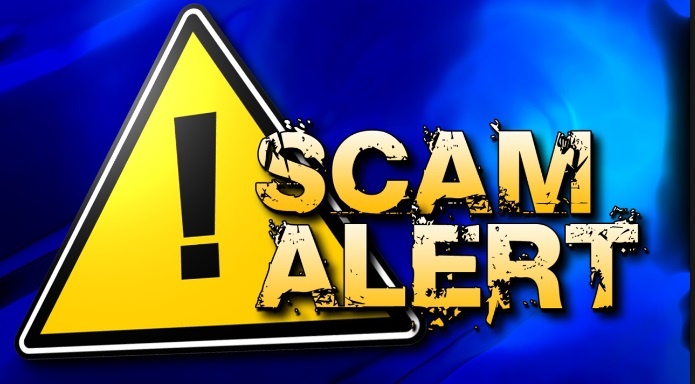 Police are warning of a new lottery scam which is circulating around the Island.
It comes following a text sent to a woman claiming she was a Euromillions winner and must contact a number to get the winnings - the details were then passed onto Police who found it to be a scam.
Police have also added the number involved is new to authorities.
Officers have taken to social media to warn residents of it, and also want to pass the message on to those who are most vulnerable.