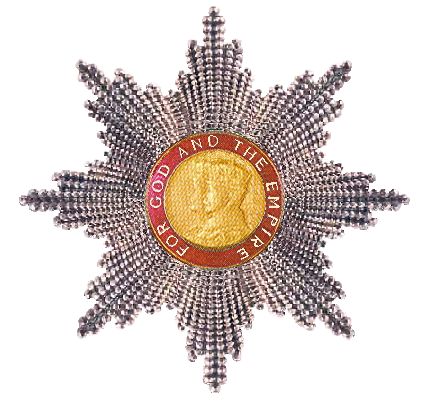 A woman who served in the prison service for 35-years has been awarded an MBE.
Alison Gomme was governor of the Isle of Man Prison for seven-years.
Whilst overseeing the prison's relocation to the purpose-built site in Jurby - Alison established a prison health service and resettlement strategy.
She also encouraged working relationships between the prison and a number of local charities.
Alison explains how she feels about the honour: