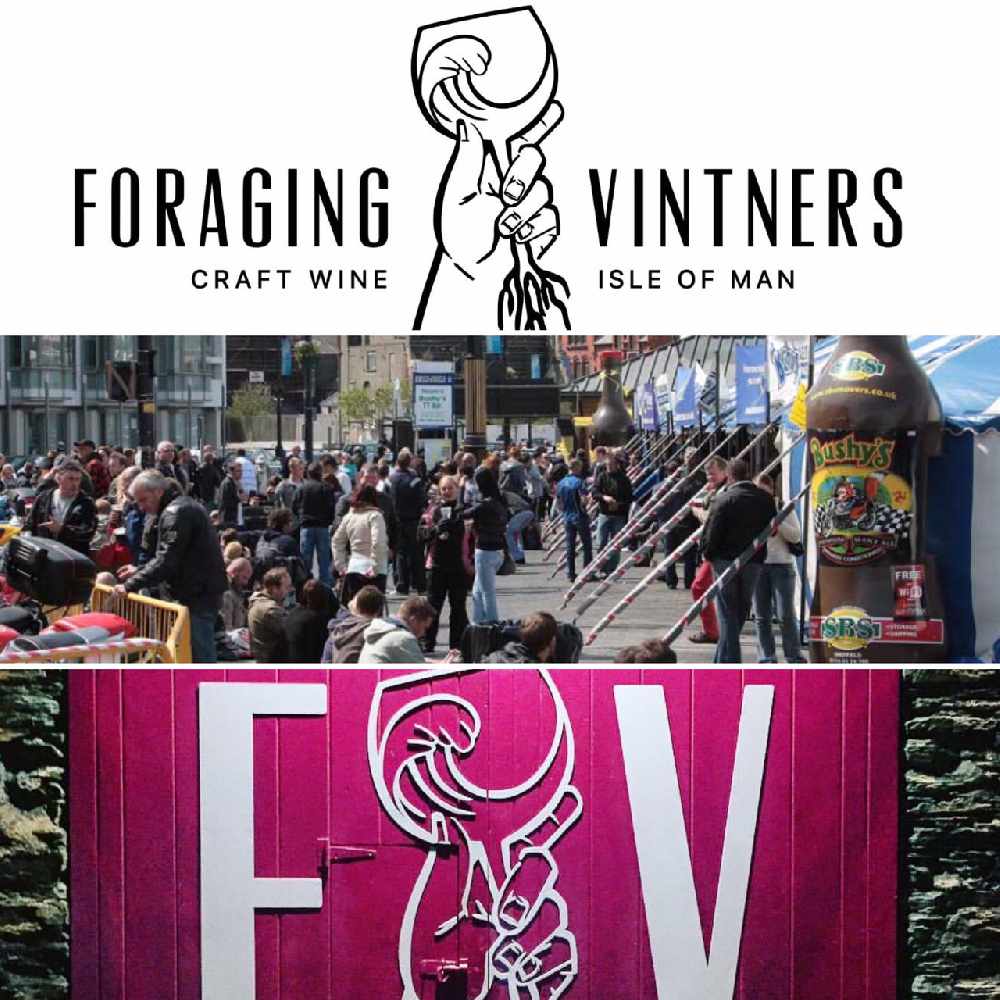 Bushy's Brewery says it'll be offering visitors more local produce at its TT Beer Tent this year - after teaming up with a local vintner.
The festival landmark, which is due to open in two weeks' time, will see Port Erin company the Foraging Vintners supply their wines to drinkers.
Martin Brunnschweiler of Bushy's says he's pleased to support another Manx company.
And he says having a mini 'wine bar' in the tent will provide something extra to customers during the festival fortnight: