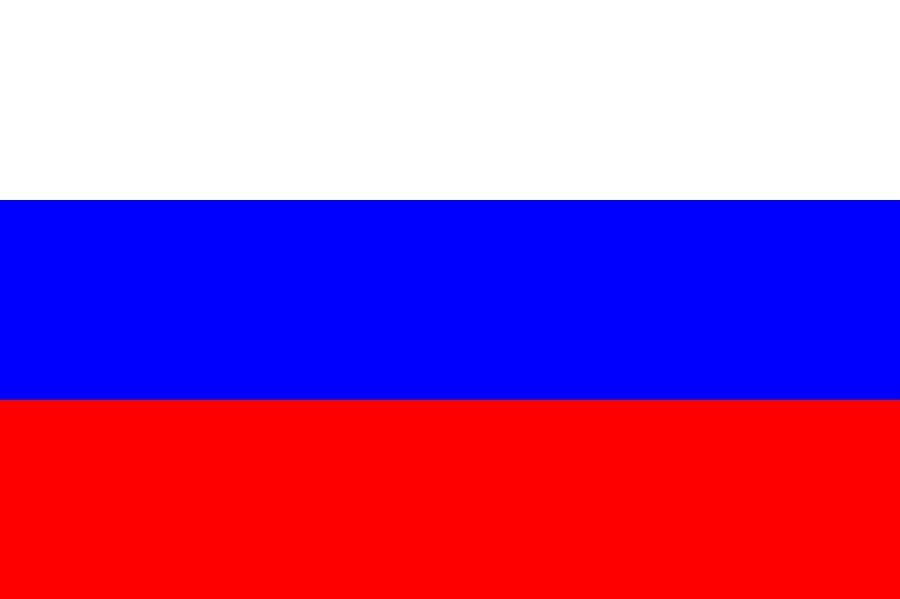 A local man is looking for a 'good Russian speaking Samaritan' to help him track down a potentially missing person.
David is appealing to any Russian speakers who might be able to help him communicate with the authorities in Russia.
He's concerned after a lack of contact with a friend there - it's been almost three weeks and he's growing increasingly concerned about their welfare.
David's told 3FM he's tried contacting the Foreign Office in London and Moscow as well as the Russian Embassy but has hit difficulties with the Russian police who don't speak English.
He's now appealing for anyone who can help him communicate and set his mind at rest to contact him on 388435.