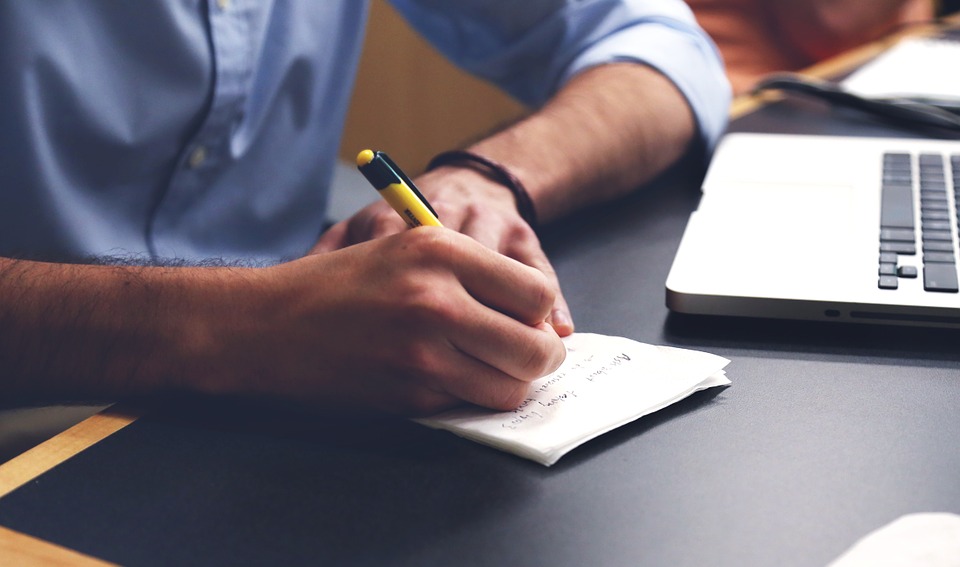 The BBC says it's to expand its news coverage of the Isle of Man - by funding a journalist to cover local authorities.
In a new programme, the UK organisation says it'll partner with local news outlets, paying for staff to report on grassroots politics.
It says the Local Democracy Reporters would provide multimedia coverage, and the Isle of Man has been allocated one post: there are 138 across Britain.
It's not yet clear how the Island's 22 local authorities would be covered, but the BBC says the journalists have been allocated according to top-tier local authority area.