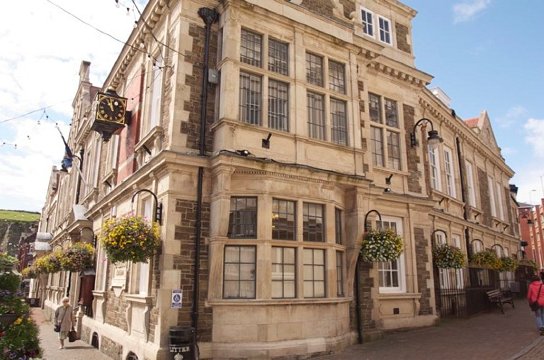 Government has launched a consultation as it updates 30 year old laws governing local authorities.
The Department of Infrastructure says it wants to improve transparency.
The department is proposing changes to rules on members' expenses and allowances, political vacancies and local authority boundaries.
The deadline for comments and submissions is Monday, December 4.