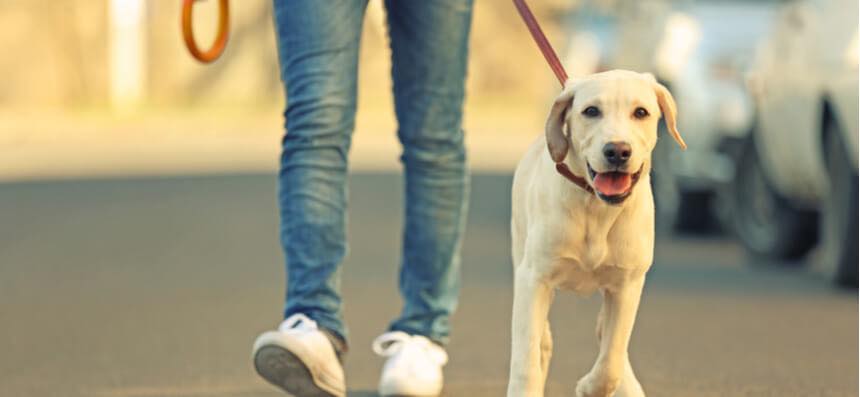 A local artist is calling on all dog owners on Island.
Megan Hindley (known as Stedhead Art) is making a new painting based on pooches and their favourite local walks.
As a result, Meg wants to hear from pet owners - and is asking them to send a photo in of their pet at their favourite place.
Those interested are asked to include their Dog's name and a bit of info about the place selected.
The piece she creates will be included on board the new Manxman ferry.
If interested, you can email Stedheadart@gmail.com