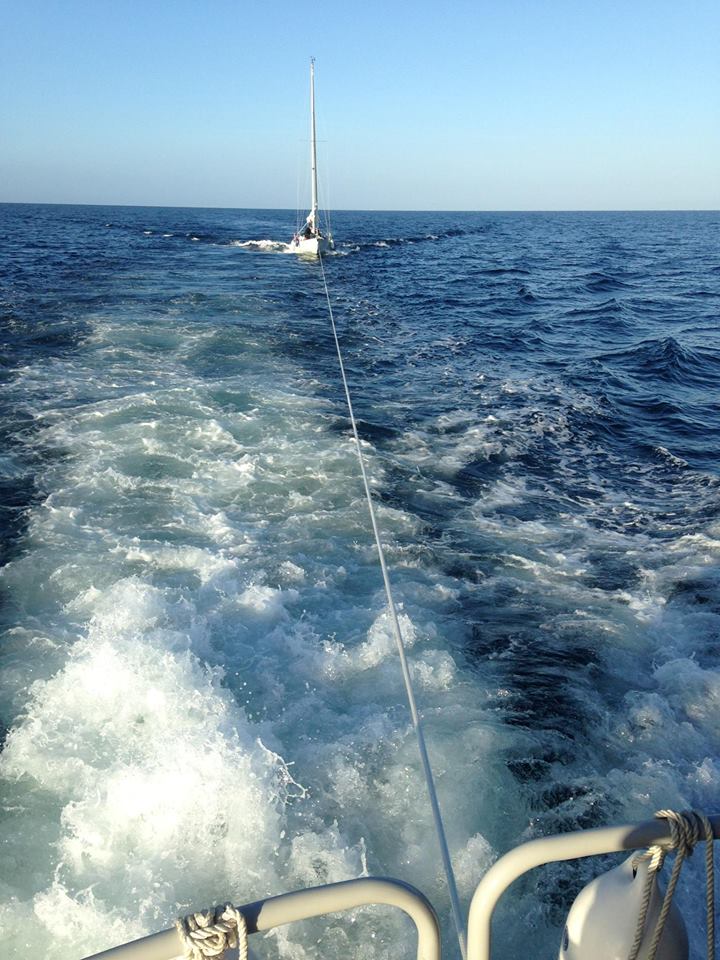 Two of the Island's volunteer lifeboat crews launched yesterday to help a yacht which had broken down off the Island's north coast.
The alarm was raised just after 6.30pm yesterday when the vessel, with two people and a dog on board, hit difficulties off the Point of Ayre.
A nearby fishing boat stood by until Ramsey lifeboat arrived - Peel lifeboat then towed the yacht to Peel.
Nobody was hurt during the incident.