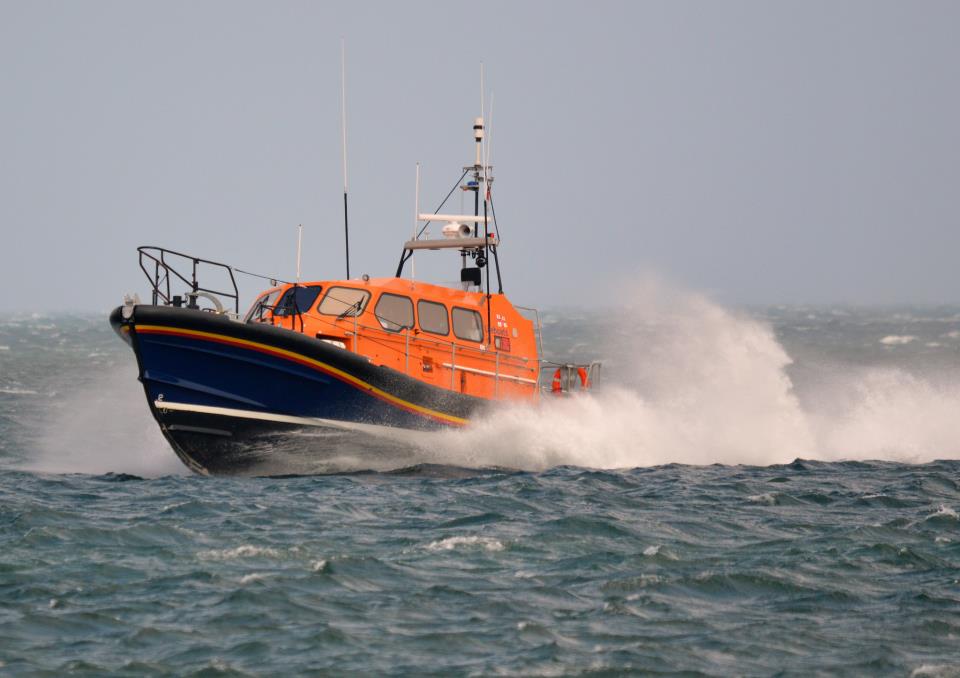 A body was recovered from the water around the area of The Dogmills earlier today.
Belfast coastguards confirmed they were notified to the body around 11.20am by a fishing vessel, the Ramsey lifeboat team were then dispatched to recover the individual.
There has as yet been no further update, and the police are currently carrying out investigations.