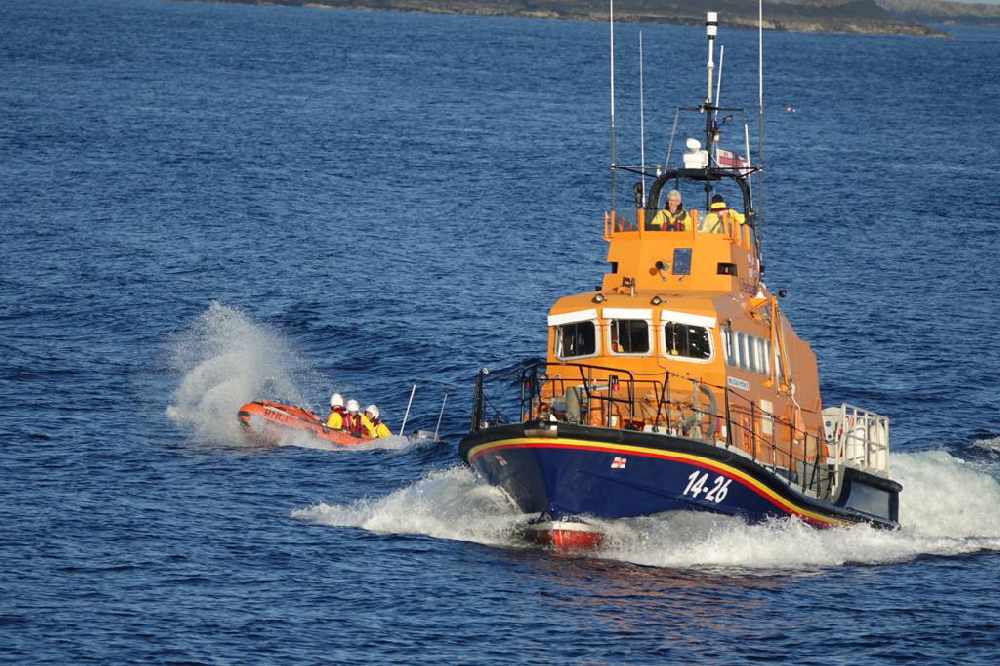 The Royal National Lifeboat Institution (RNLI) and the Manx Society for the Prevention of Cruelty to Animals (MSPCA) have been gifted £50K each.

The cash gift was made by Isle of Man resident, the late Betty Small, who was said a animal lover who also wanted to celebrate the Isle of Man as the spiritual home of the RNLI.
In 1824, Douglas resident, Sir William Hillary founded the National Institution for the Preservation of Life from Shipwreck- that's the organisation which later became the RNLI.
A spokesman from the life-saving organisation said the money will split between each of its five stations around the island.
The MSPCA said Mrs Small had several dogs and cats over the years and her gift will be used to care "for so many more".