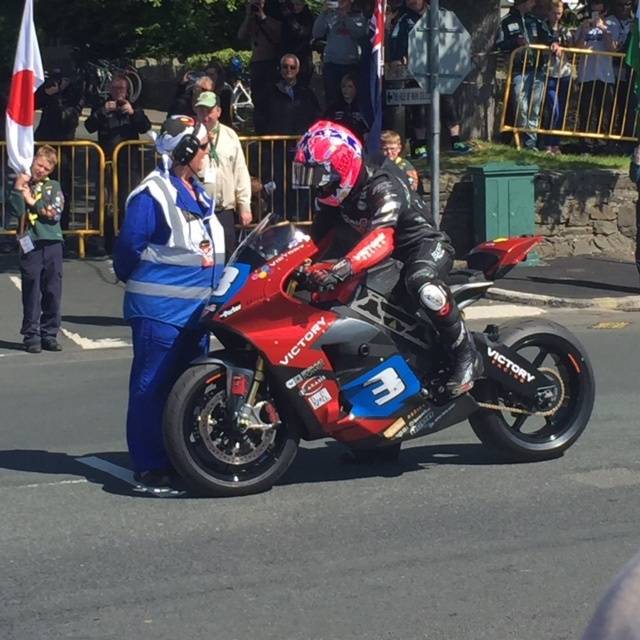 TT rider Lee Johnston has split from his team with just two days until the festival begins.
Jackson Racing announced on its Facebook page this morning it's parted company with him.
The former TT privateer champion has had two podium finishes during racing – Jackson Racing says it wishes him all the best.
There's been no announcement about who'll ride the team's superbike at the TT yet.