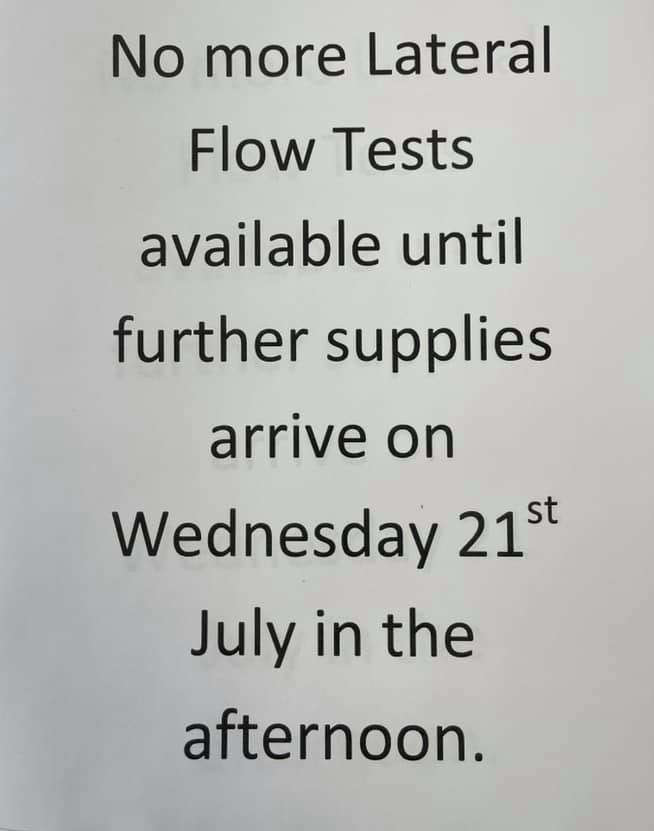 Lateral flow test kits will be back in pharmacies from tomorrow.
That's according to government following shortages across the Island.
Officials say most community pharmacies currently have no kits, after deliveries were delayed yesterday.
A delivery, however, is due tonight, and once on-Island, the stock will be distributed tomorrow morning.
Residents are assured there is no issue with the global supply of LFDs - with more than 30,000 distributed across the Island already.