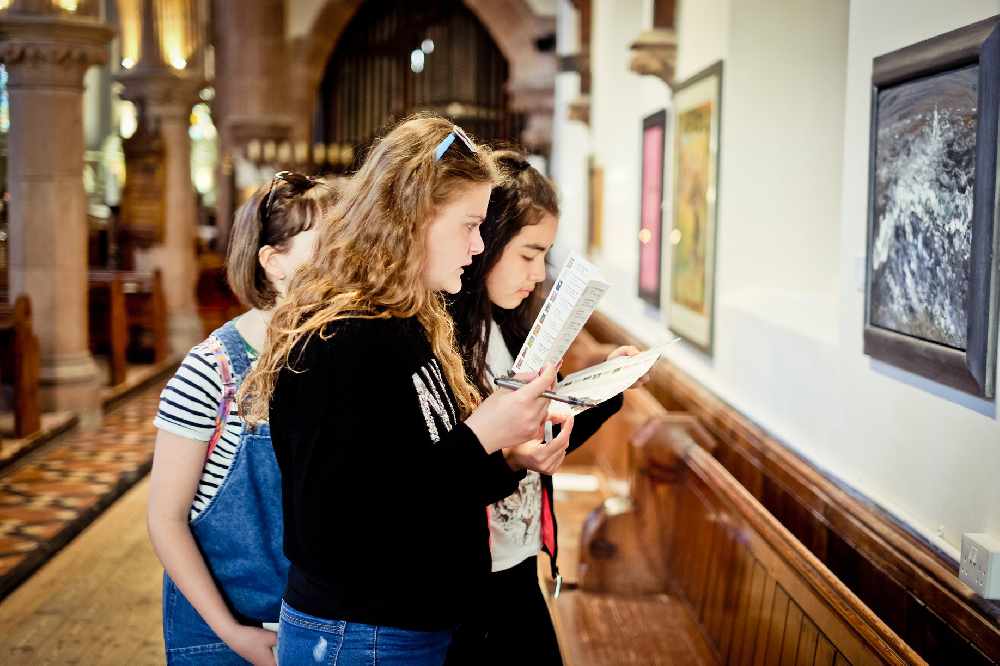 It is the last week to experience Britain's finest art collection on the Island.
Awakening - The Methodist Modern Art Collection - is running until Sunday, June 17.
The works are on show at Ramsey Methodist Church, St Germans Cathedral in Peel, Colby Methodist Church and the Promenade Methodist Church in Douglas.
The exhibition, supported by the Steam Packet Company, has 50 works being showcased at six different venues across the Island.