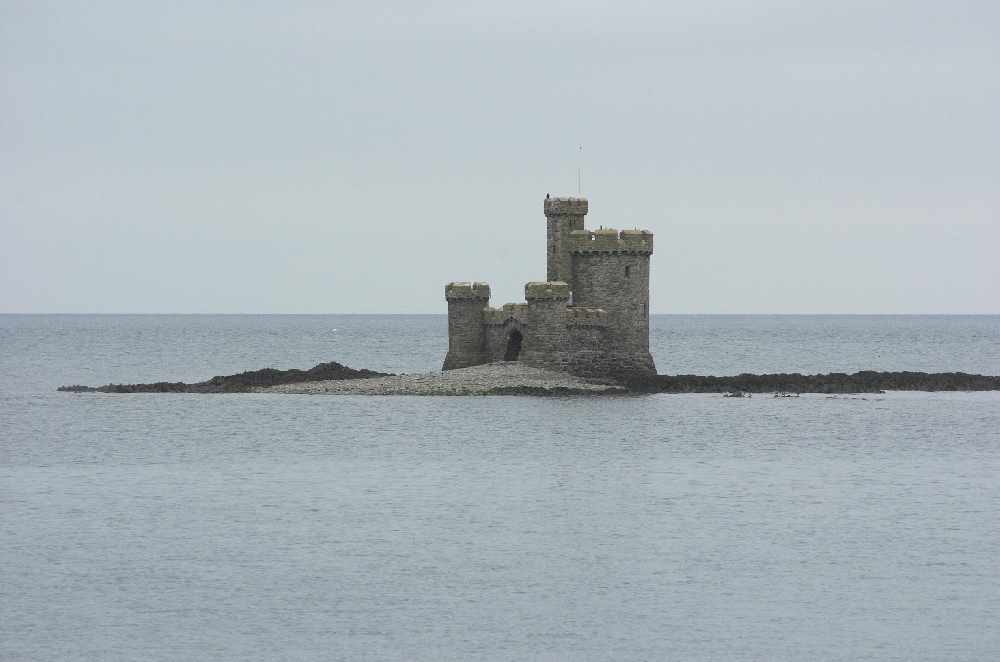 Landmarks around the Island will be lit up later this week to raise awareness of a life-threatening condition.
On Thursday, buildings will be lit orange to mark World Sepsis Day.
The lights will illuminate Douglas Town Hall, the Tower of Refuge, Ramsey Swing Bridge and Pulrose Power Station.
Campaigners at Mannin Sepsis say the day will also see a variety of events held around the Isle of Man.