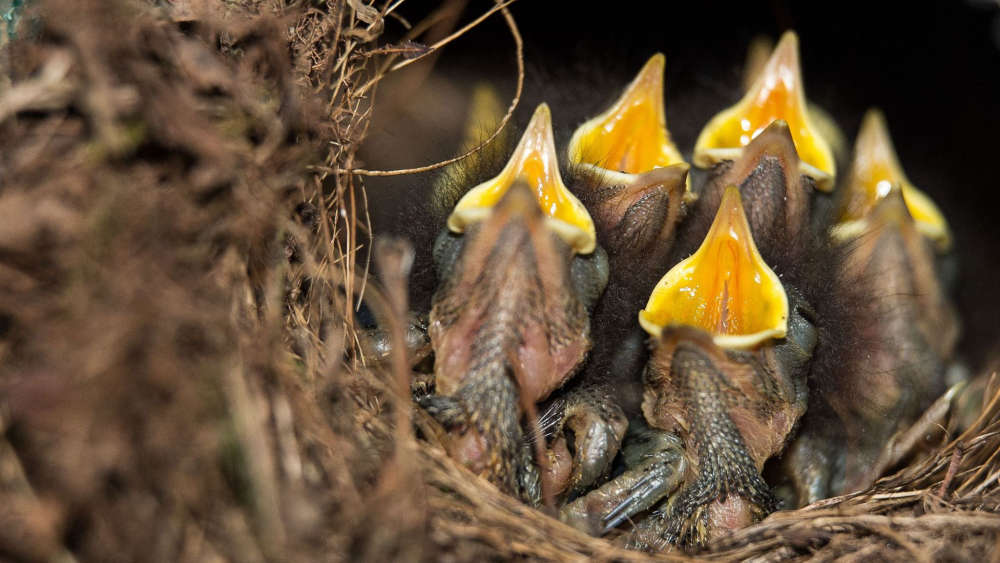 A local charity is advising people how to look after baby birds. 
The Manx Wild Bird Aid says keeping them warm is a top priority.
Birds have a body temperature of around 41 degrees, and babies without proper feathers can't stay warm without an external heat source.
If you find an injured or abandoned bird they need to be on a hot water bottle or heat pad, as wrapping them in something isn't enough, and they will quickly become hypothermic and die.
They add that cupping a cold bird in your hands to warm them up will save their life in an emergency.