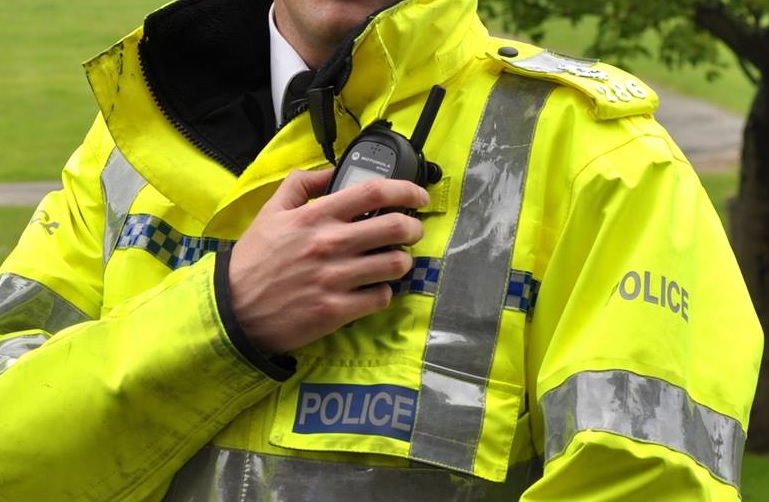 Police are urging residents to keep their vehicles secure after one was taken without permission in Ramsey last week.
A dark red Peugeot Bipper was taken without the owners consent from Albion Terrace between 4.30pm last Friday (July 31) and 11am the next day (August 1).
It was later found in the area of Brookhill Road.
As a result, officers are reminding people to make sure their cars are locked when not in use and that any spare keys are secured properly.
Meanwhile, authorities want to speak to anyone who may have details about what happened when the Peugeot vehicle was taken - those who can help are asked to get in touch with PC Edwards on 631 212.