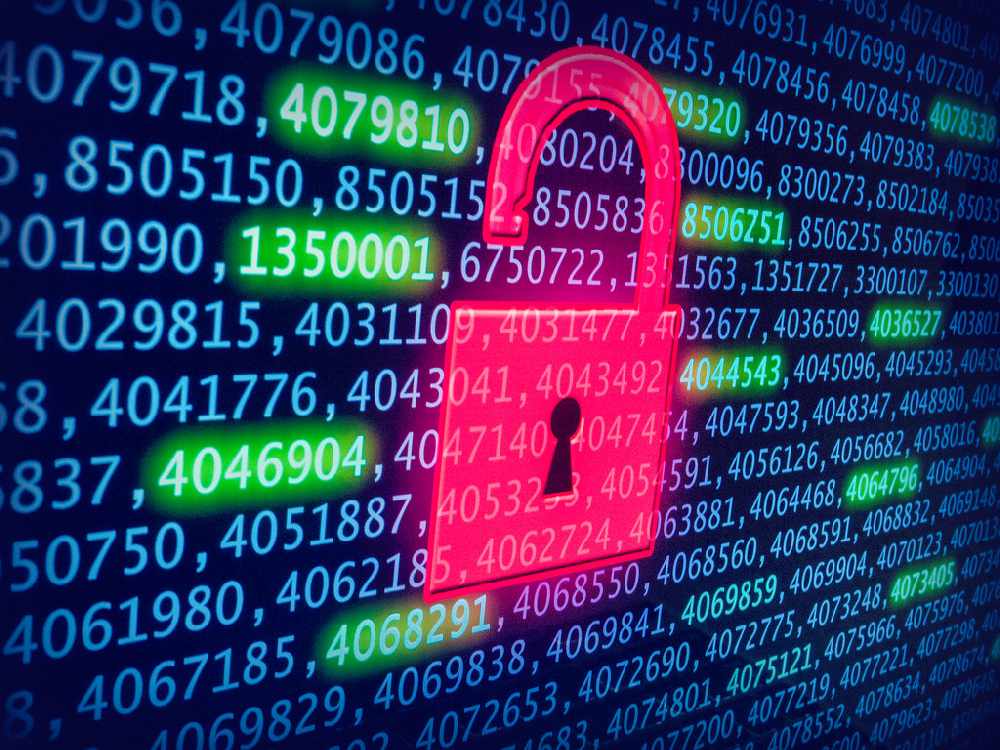 It's Cyber Monday today, and officials want to make sure residents stay safe when buying online.
The government is offering some tips for purchases online - which are expected to rapidly rise throughout the day.
The advice includes being wary of any offers received by e-mail, text or pop-up browser windows promising deals which sound too good to be true.
People are also being told to only use trusted websites and avoid online links which push you into buying products.