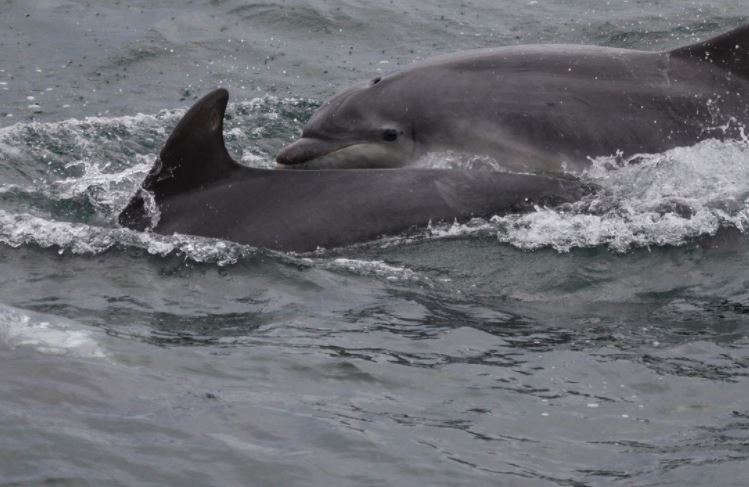 The Manx Whale and Dolphin Watch is reminding people to keep reporting sighting of the Island's favourite dolphins.
The charity says as Moonlight and Starlight are seen so often, many people have stopped reporting them, possibly thinking that 'someone else will do it.'
It's becoming more difficult for the Watch to track their movements and progress, which is important to see how they are using Manx waters.
If you see Moonlight and Starlight, or any other dolphins, you're asked to please let the charity know.