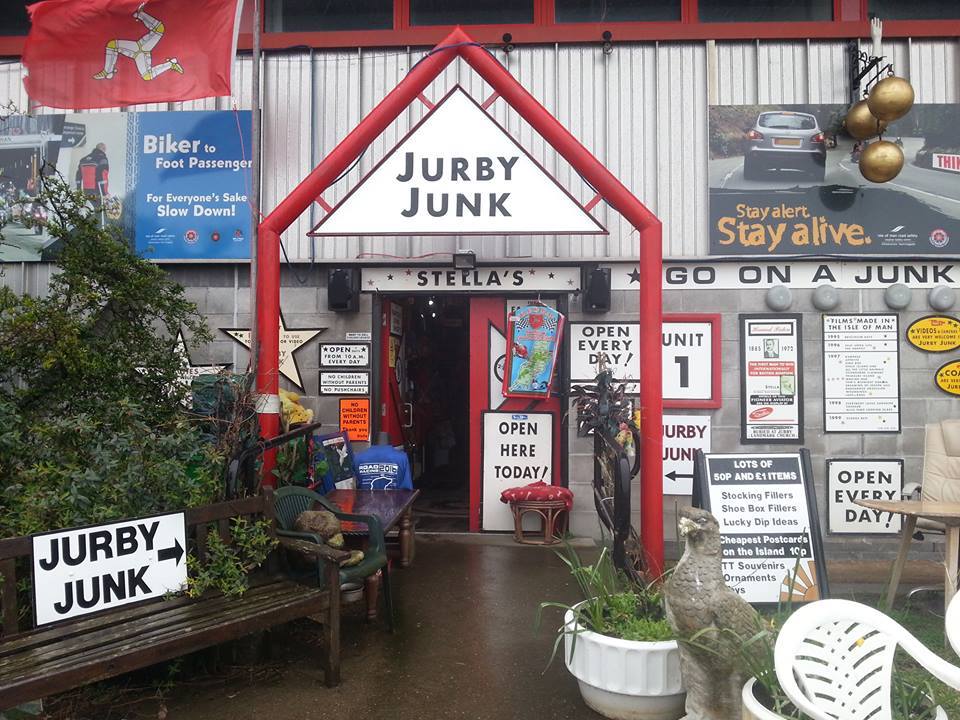 A well-known shop in the north of the Island says it'll close for good next week - almost a year after it first expected to close.
Stella Pixton of Jurby Junk has announced the landmark's last day of trading will be Tuesday, September 18.
The store, along with a bookshop next door, have been for sale for a number of years.
But with no buyer, the shop first announced it would shut its doors for good last October.