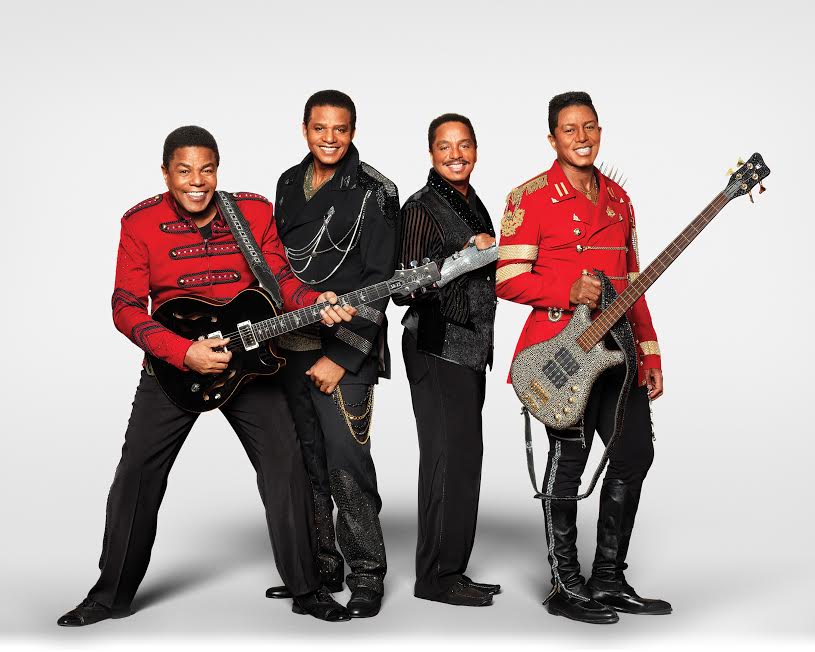 The Chief Minister won't reveal how much money the Jackson's concert lost - despite previously saying the figure should be made public.
Allan Bell says whilst he believes people have a right to know the information is subject to a confidentiality clause written into the contract agreed by government.
Agents involved in the organisation of the event stipulated that any negative monetary details can't be made public - a condition which is frequently agreed with private sub-contractors.
He says that on this occasion it's regrettable: