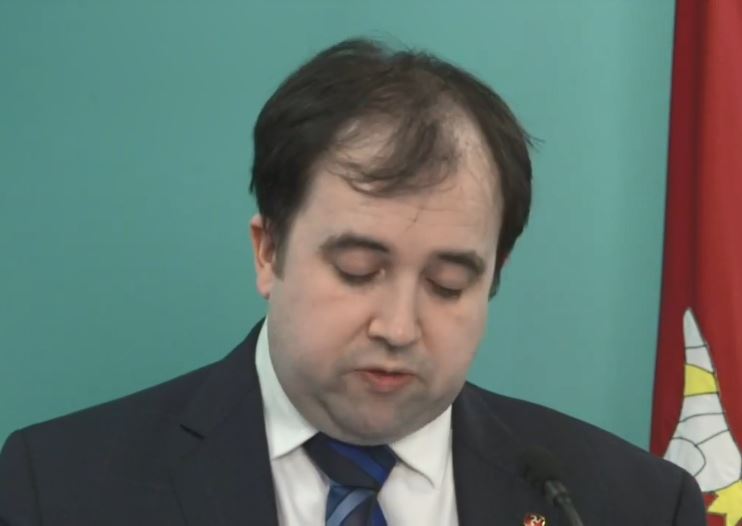 Patient transfers may be allowed to self-isolate with others if they require assistance when they return to the Island.
Health and Social Care Minister, David Ashford MHK, confirmed yesterday if someone returning from a medical appointment needs assistance, it's possible they can quarantine with their household as long as the rest of the household also self-isolates.
However, Mr Ashford adds patients will need a modified direction notice to do this.
Under normal circumstances, anyone coming back to the Isle of Man cannot quarantine with others and must use separate accommodation.