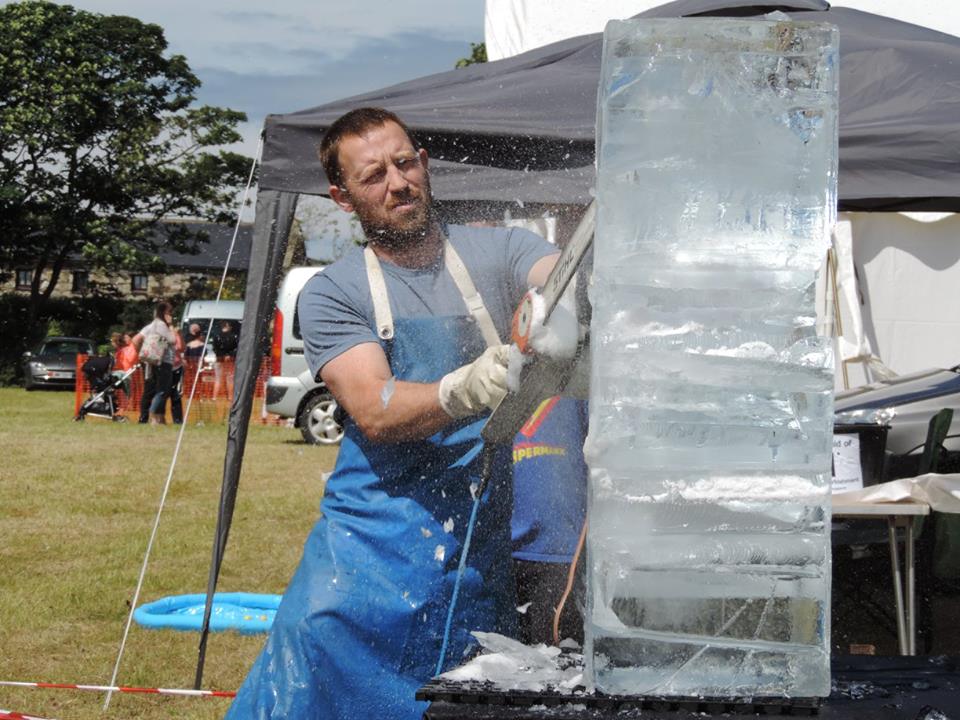 Two artists from the Isle of Man are in Finland this week competing in the World Ice Carving Championships.
Darren and Stephanie Jackson, from St Marks, are in Helsinki and will go up against artists from around the world.
They'll be working in an ice cave - spending up to 48 hours carving their statue before finding out if they've won.
Darren says they've already planned what they'll be making: