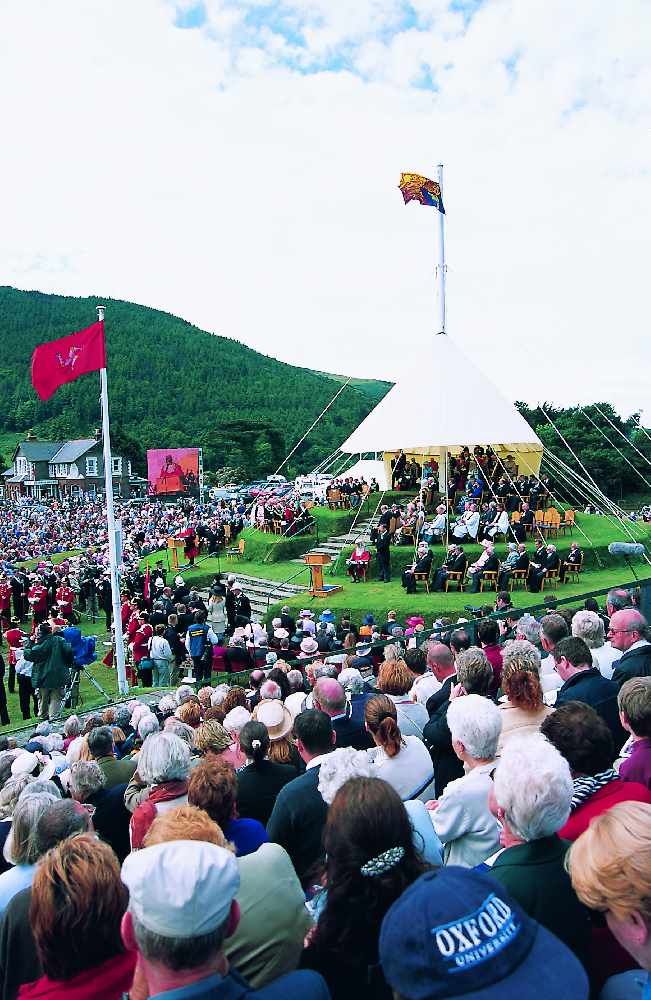 People are set to descend on St Johns for the annual Tynwald Day celebrations today.
Along with the formal proceedings of the day, the fair, stalls and live entertainment will also be taking place with shipping the theme for this years ceremony.
The formal schedule is due to begin at 10.45am with parades gathering ahead of the service at the Royal Chapel before the procession heads to Tynwald Hill for new laws to be promulgated - the fair will run all day from 9am until 10.30pm.
It's also a day that allows members of the public to put forward a 'Petition for Redress' for officials to consider.