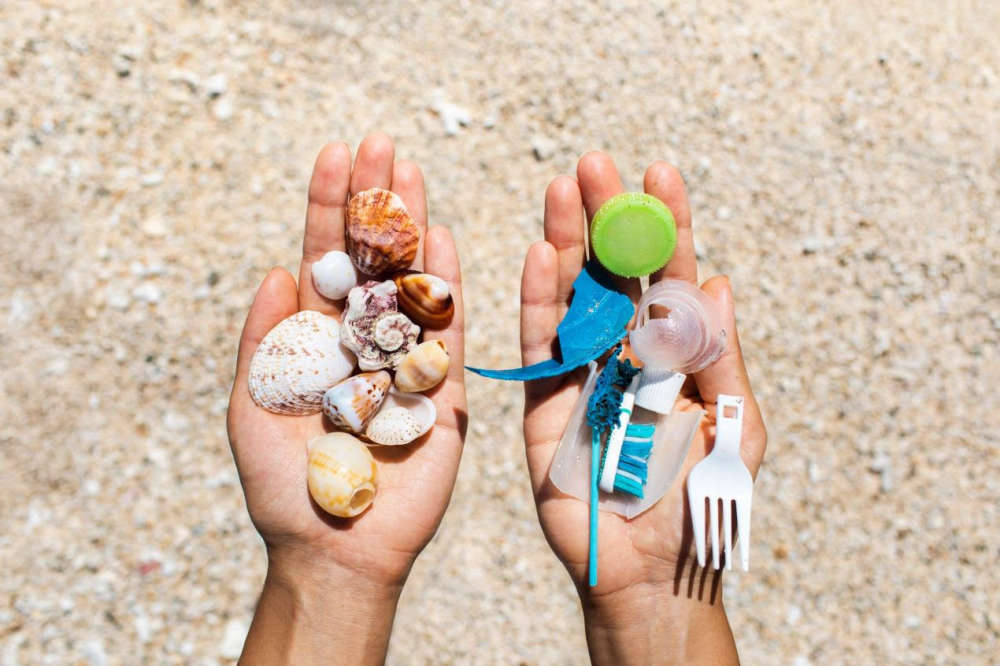 Could the sale of certain single-use plastics be banned on the Isle of Man?
If could be the case if new government proposals get the green light.
If approved, the proposals would see the Island be the first place in the British Isles to outlaw all the items on the EU Plastic Directive.
These includes the likes of single-use bags, cotton buds, cutlery, plates, straws, food containers and balloons.
A public consultation has been launched asking residents and businesses for their view.
People have until 1 September to have their say - a link to the consultation is available here.