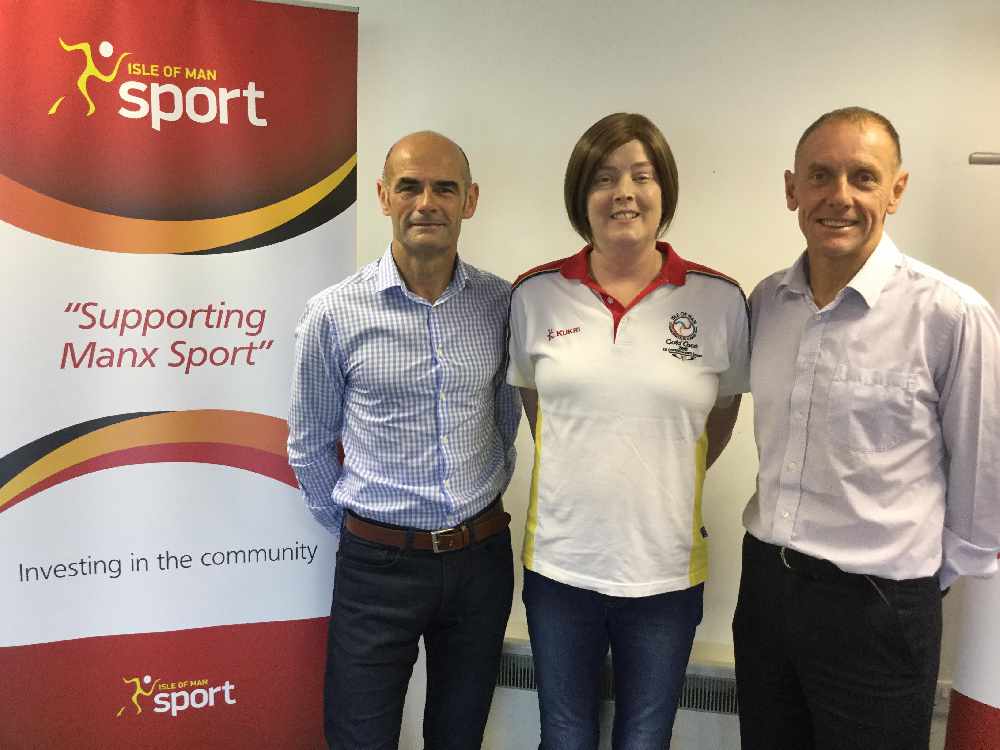 Anti-doping educators have been recruited by Isle of Man Sport to provide insight for coaches and governing bodies.
The government hopes the three new personnel will offer Island sports with easy access to experts on the subject.
All Manx sporting categories will be able to use them for teaching sessions and to ask for advice.
Officials hope this new move will break down any barriers there may be over getting this information.