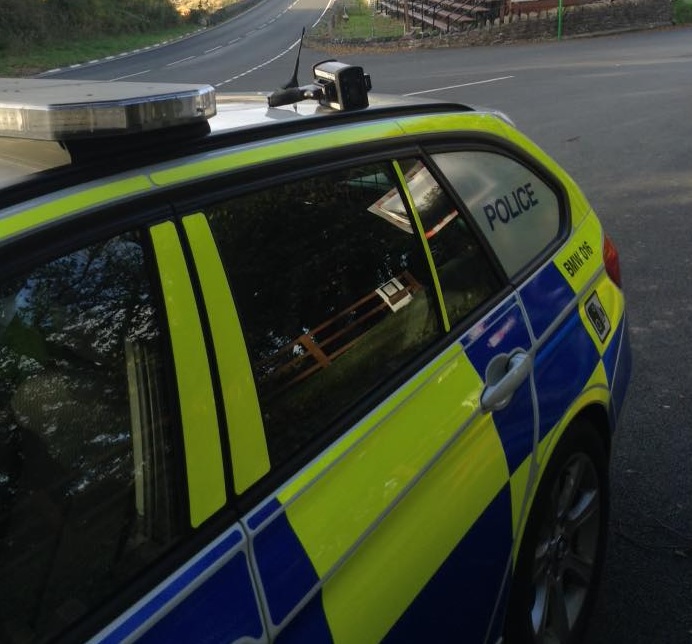 Police say they're armed with a new weapon to stop criminals who flee in their vehicles.
The Isle of Man Constabulary says its officers have now been trained to use stingers, strips of spikes which can puncture tyres during chases.
Manx officers have been taught to use the devices by staff from Lancashire's police service.
The Roads Policing Unit says the message is clear - stop when you're told to or prepare to be stung.