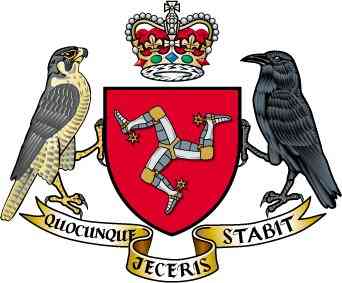 Public Health IOM is looking to gather data about the health and wellbeing of the Islands population.
The organisation has launched its Health & Lifestyle survey with 7,000 households chosen at random to complete it before it opens to the rest of the public on March 18.
Officials say the results will help guide spending decisions on future health initiatives and compare data from the Isle of Man with other jurisdictions.
Director of Public Health, Dr Henrietta Ewart, added it will give the government 'robust evidence' to allow them to set out 'relevant, achievable policy'.