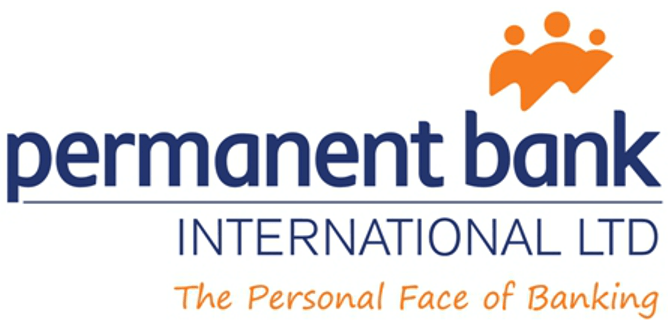 An Island bank is due to close after its parent group held a strategic review of services.
Permanent Bank International, based on Prospect Hill in Douglas, is to shut its doors and wind down after 24 years on the Island.
The company says it's currently notifying all of its customers about the decision and will start closing accounts in the near future.
The business, which rebranded from Irish Nationwide in 2012, will close by the end of this year.