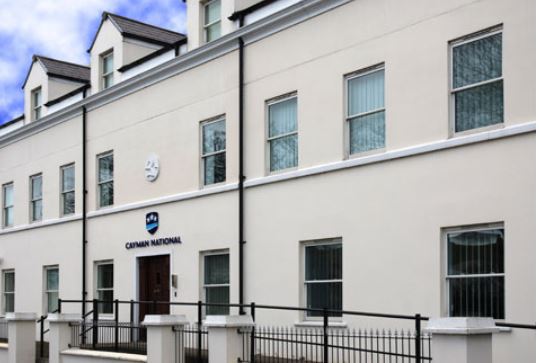 An Island-based bank has had data stolen after it was targeted by hackers.
Cayman National Bank Isle of Man confirmed it's been the victim of data theft and that a criminal hacking group is claiming responsibility for it.
In a statement on its website, the bank says there's no evidence of financial loss as a result of the attack and the IOM Financial Services Authority and Information Commissioners Office have been informed and an investigation launched.
The organisation says any customers who have questions about the matter can contact officials at dataenquiry@caymannational.im .