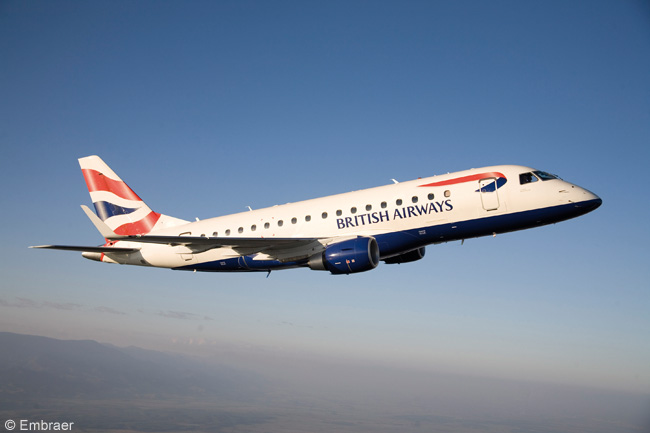 Will Loganair flights between the Island and London city end in September?
It comes following London City Airport announcing flights to and from the Isle of Man resumed at the weekend - for the first time since March.
Operated by Loganair for British Airways, the passenger link resumed yesterday afternoon.
Now however, there is speculation the BA route between the Island and London City Airport is to be suspended from September 13 - it seems no flights are available for purchase on their website, after that date.
When approached for comment, a spokesperson for British Airways said "We're not providing any detail in terms of our future schedule as things continue to change very quickly .We're advising customers to check ba.com for the most up to date information on flights."