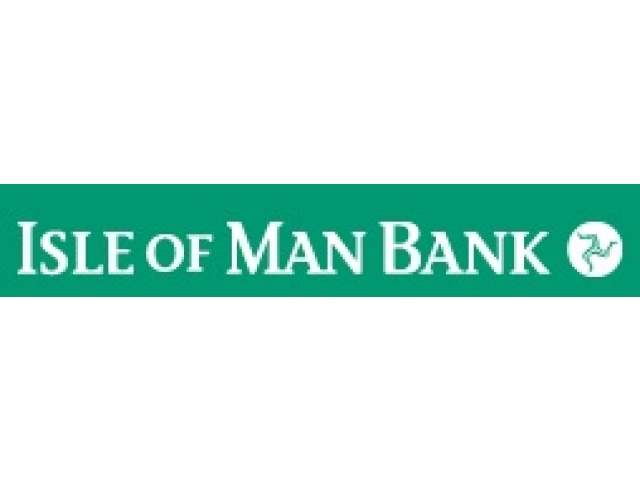 The Port Erin branch of Isle of Man Bank is welcoming customers back again from today, but only on two days each week.
The facility on Station Road will open with normal hours but on Wednesdays and Thursdays.
Rushen MHK Juan Watterson, recently welcomed the partial re-opening, calling it 'a very positive step, and will hopefully allay fears of imminent closure'.
Mr Watterson adds the reduced hours 'are to retain the central team who are spending a lot of time supporting business and personal banking customers, which at this time of significant economic uncertainty is very much welcomed.'
It comes after the IOM Bank branch in Peel also opened it's doors again this week - however, it will only be available on Mondays and Tuesdays with temporary counter-based services.
The branches in Peel and Port Erin had remained shut since the lockdown, sparking criticism as other outlets across the Island were able to operate with certain services in the meantime.
At the time, IOM Bank stated 'with many colleagues still re-deployed to meet critical customer needs, we do not have the resources to open all our branches at the present time without affecting our ability to meet customer requirements effectively'.