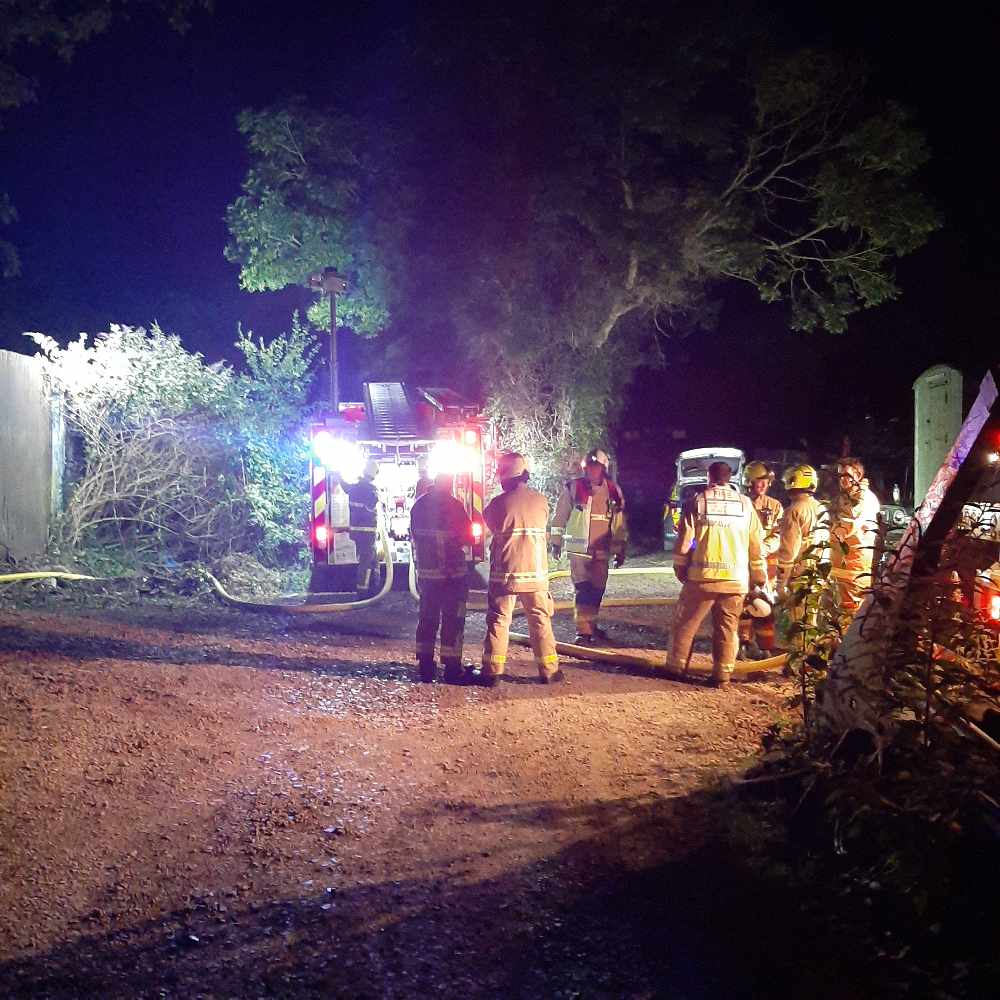 Firefighters are investigating after tackling a large fire in the North of the Island over the weekend.
Crews were called to the Bernahara Road in Andreas at around 11pm on Saturday to deal with a blaze involving waste materials.
The flames were extinguished after an operation which lasted around two hours.
The Islands fire service says it's now looking into the cause of the incident.