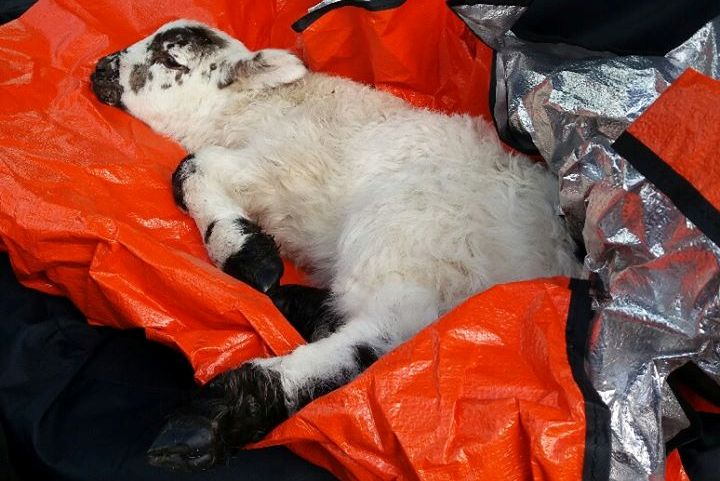 Police are investigating after another dog attack on sheep at the weekend.
The incident happened in a field near Crossags Farm in Ramsey shortly before 10am on Saturday.
Two large dogs attacked a number of lambs, prompting another warning from police about keeping pets under control near livestock.
If you have any information, you're being asked to contact Ramsey police station.