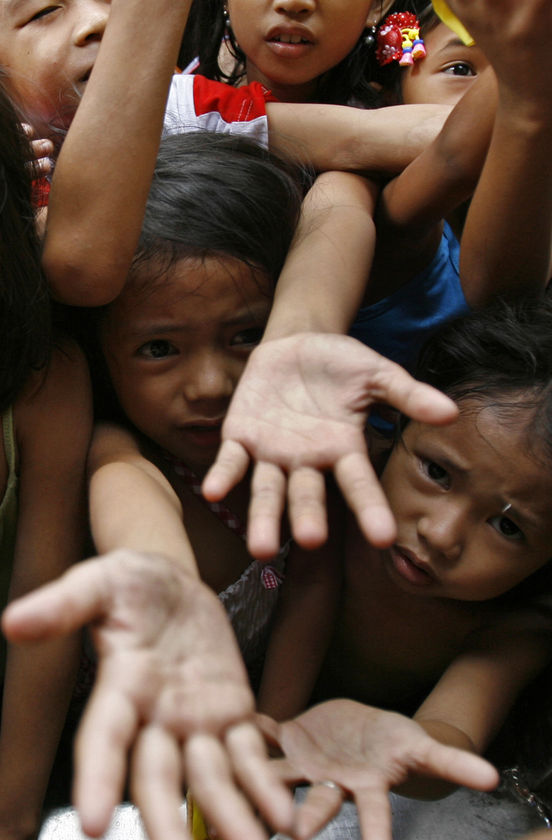 The International Development Committee has pledged £100,000 to two major charities.
Oxfam GB has been given £50,000 to aid their efforts to provide supplies, hygiene and sanitation for refugees in Syria.
The Committee has also provided £50,000 to Plan UK, to assist displaced children and families in Sudan.
Chairman of the International Development Committee, Phil Gawne says he appreciates overseas support is an emotive issue currently, but it's essential we play our part in creating a better future for all the world's citizens.