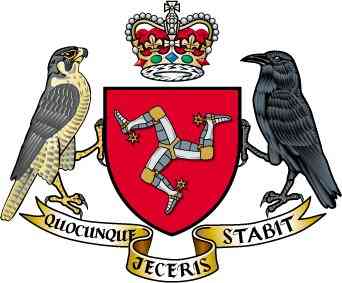 Angela Murray has been appointed Interim Chief Executive of the Department of Health and Social Care.
It comes after the departments top civil servants, Dr Malcolm Couch and Michaela Morris resigned last week.
Ms Murray joined the DHSC in 2015 as interim director for mental health before taking on the post permanently, and was promoted to Director of Community Care last year.
She began her career as a registered mental health nurse and gained qualifications in forensic health and served in a number of NHS roles in the UK for over 18 years.