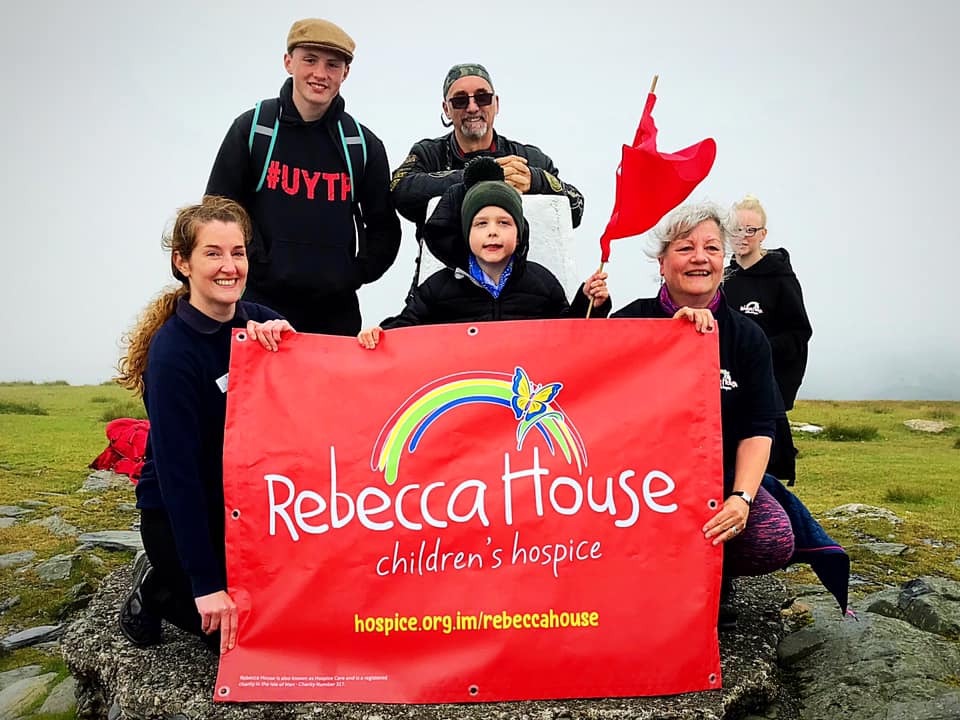 The inspiring eight-year-old boy who finished a mega challenge last weekend for a local cause has now raised over £20,000.
Dylan Walton - who has a rare condition which means he has Cerebral Palsy and Epilepsy - conquered the Islands highest peak, Snaefell, last Saturday raising money to create a new playground at Rebecca House.
Having originally set out to generate £5,000 - his achievements have now seen donations soar over 400 per cent higher than the original goal.
Dylan had already been receiving well wishes from residents as well as some inspirational messages from the likes of Chief Minister, Howard Quayle MHK, Steve Colley, Erika Kelly and Tobias Weller.