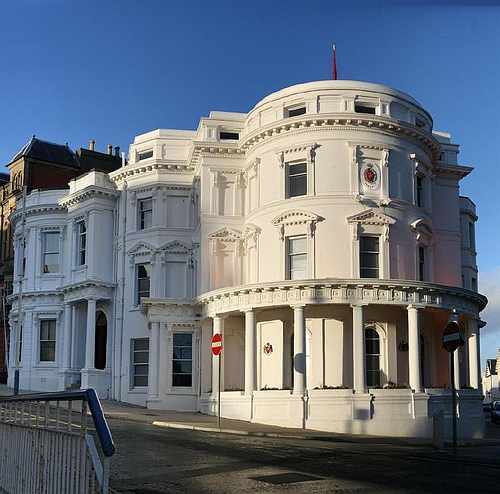 A Tynwald Committee will continue to investigate into overspending at Noble's Hospital.
The Public Accounts Committee will take oral evidence one year on from its first report 'Overspending at Noble's Hospital'.
The Committee wants to see what progress has been made since the report was published in January 2018.
Those who will give evidence include Dr Malcolm Couch, Chief Executive Officer, and Mrs Michaela Morris, Deputy Chief Executive Officer.
It'll be taken in public in the Legislative Council Chamber in Douglas, on Wednesday 13th February 2019 at 2.30pm.