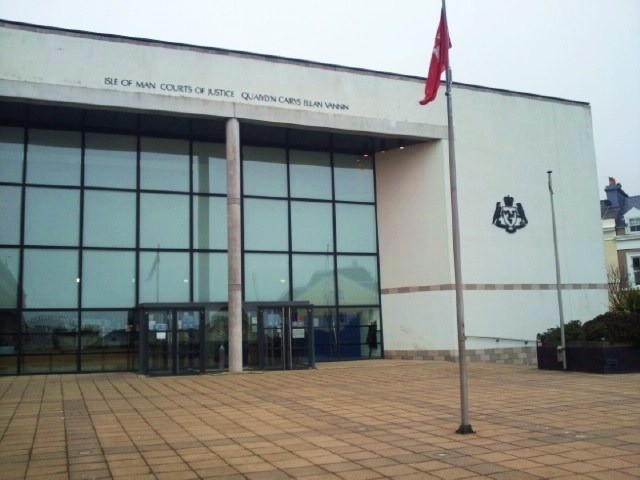 Douglas Courthouse
A TT visitor who died after crashing on the Mountain Road suffered massive blunt force trauma.
60-year-old Charles Hughes was pronounced dead at Noble's Hospital on Sunday, May 31st after a road traffic collision earlier that day.
The inquest into the Warrington man's death was officially opened at Douglas Courthouse yesterday.
Mr Hughes, who was a specialist welder, was riding his motorbike when he hit the roadside banking.
A post mortem showed he had nine separate types of injury.
Coroner of Inquests John Needham released Mr Hughes' body so that funeral arrangements can take place - the inquest has been adjourned to a date to be fixed.