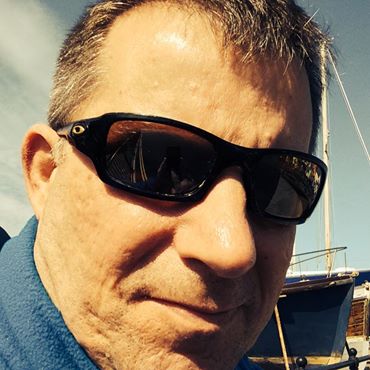 An inquest will open today into the death of a local rider.
Michael John Perry was 50-years-old and from Kirk Michael.
He was killed following a fatal collision on the Mountain road on Sunday, August 5.
The inquest will open at 2.30pm, presided by Coroner of Inquests John Needham at Douglas courthouse.