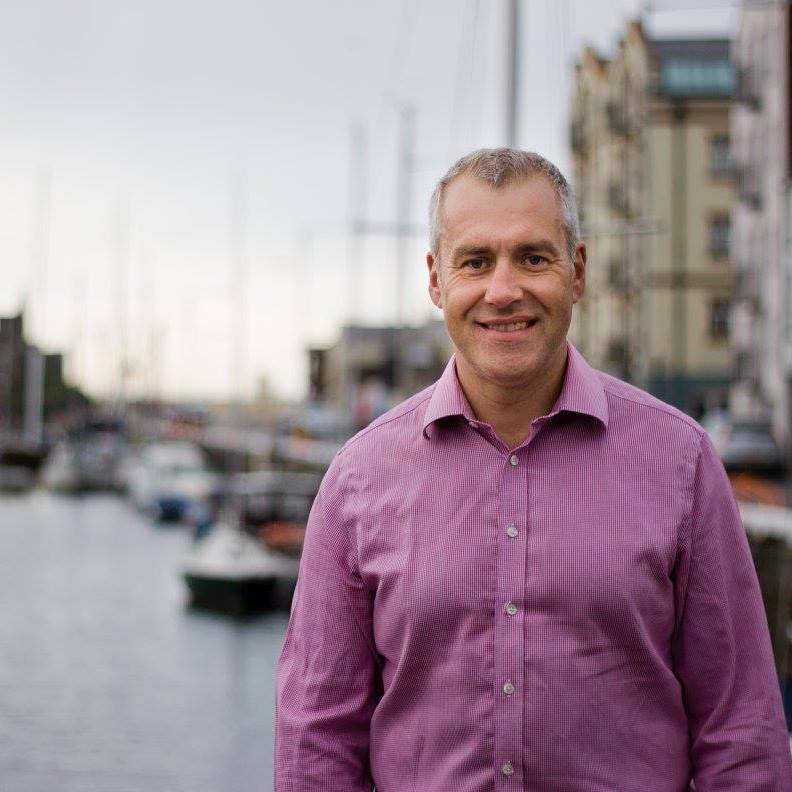 The deal for the proposed new ferry terminal site in Liverpool is vital to the Island's social and economic wellbeing.
That's according to Infrastructure Minister, Ray Harmer, after his department confirmed a deal to build a new facility at the Prince's Half Tide Dock.
He believes the terminal will offer 'significant improvements' for those who use the ferry services.
Although the project is still subject to approval by Tynwald, it's expected to open in 2021.