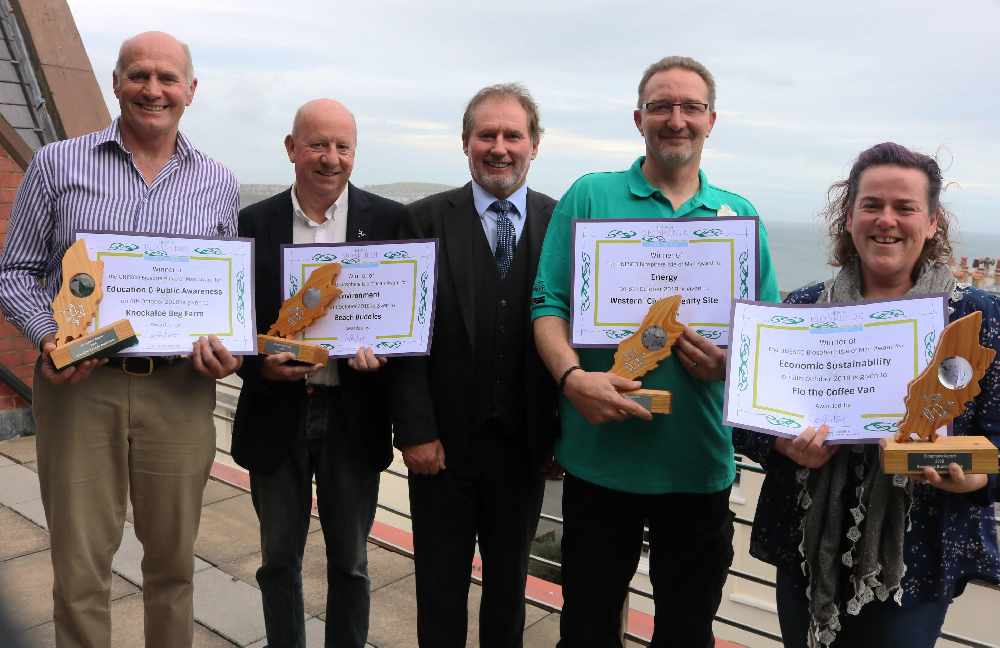 The inaugural UNESCO Biosphere Isle of Man Awards took place on Monday night to celebrate contributions to the sustainability of the Island.
Several organisations received honours on the evening, which were presented by Environment, Food & Agriculture Minister, Geoffrey Boot.
He said that the Island's Biosphere status recognises the 'strong sense of community' and 'rich culture and heritage'.
Mr Boot also expressed his delight over the 30 entries for the awards, which he says made the job for the judges 'very difficult indeed'.