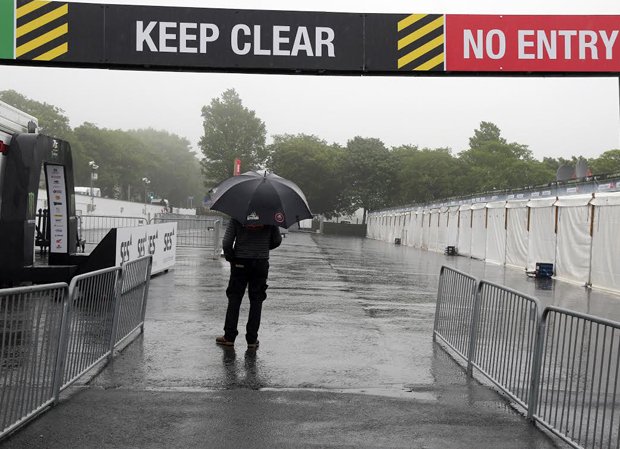 Today's TT racing has been called off as poor weather closes in on the Island.
Clerk of the Course Gary Thompson confirmed none of today's schedule will go ahead because of low mist and fog and regular showers being forecast throughout the day.
As a result, the roads will remain open during the day.
Officials added a revised schedule for the next three race days will be released at around 1pm today.