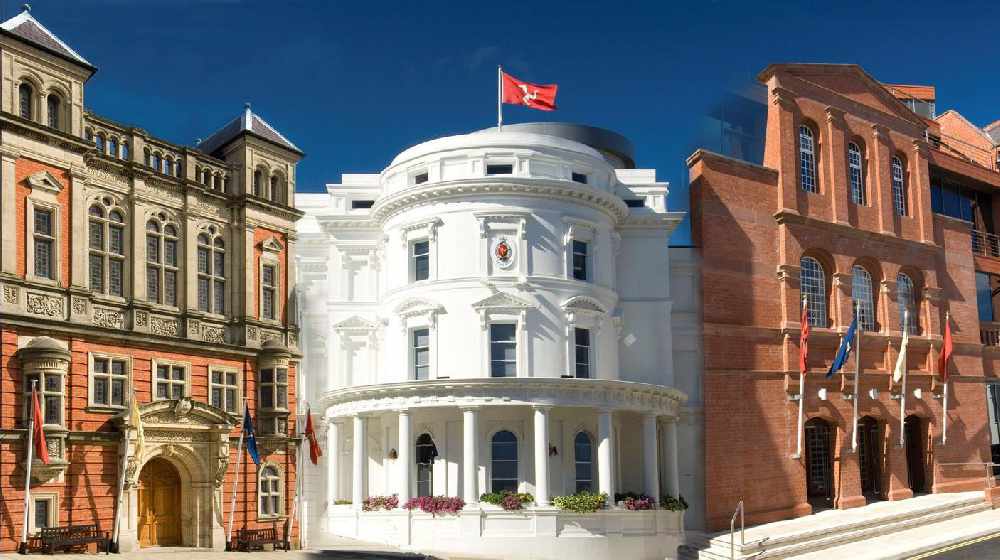 The Island's immigration service says only three people were found to have breached the rules in the last year figures are available for.
Tynwald will be asked to consider the organisation's annual report when it sits later this month.
The figures shown are for 2014 to 2015 when only three people breached the rules - but no illegal immigrants were found.
In the previous year officers unearthed three illegal immigrants on the Island among 11 rulebreakers.