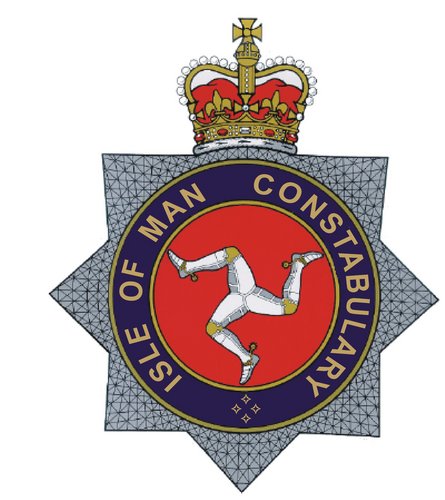 Images of a cat being hit and killed by a car in Ramsey are circulating on social media.
In a post on social media, police say they're aware of the pictures.
Officers state as cats aren't covered under the rules of the Road Traffic Act, they do not have to be reported as road traffic collisions.
Authorities add however, this does not mean
they're not looking into this matter.
The constabulary has asked the public not to speculate on this incident, while they make further enquiries.