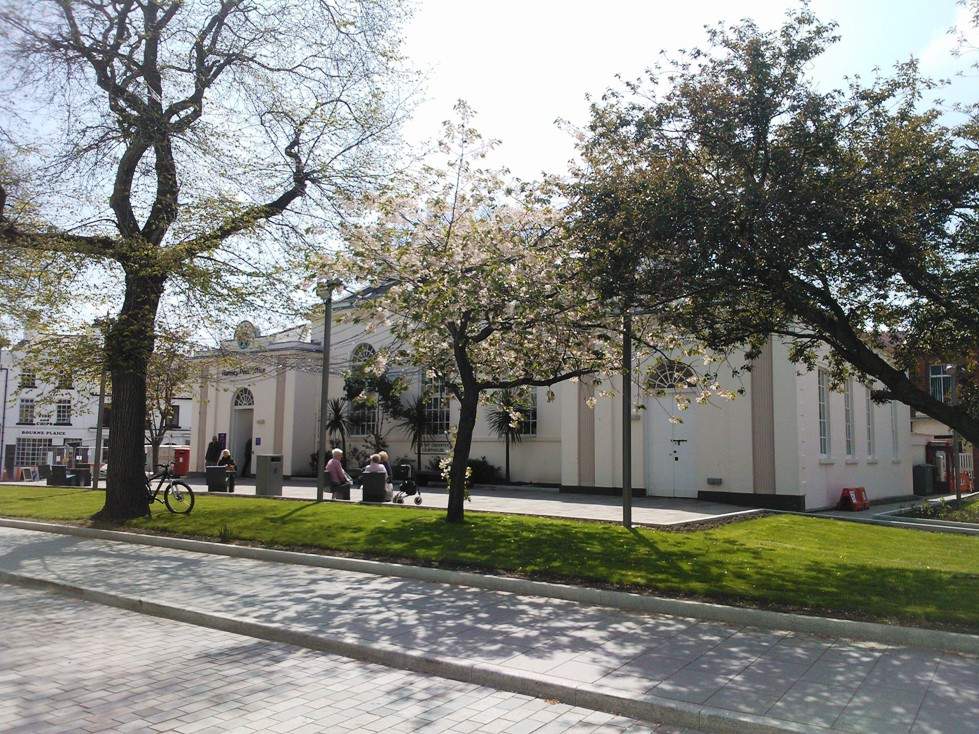 More than 200 ideas for the use of Ramsey Courthouse have been put forward by the public.
Charity The Heart Of Ramsey (THOR) is developing the site after the organisation reached an agreement with the towns commissioners.
Officials say they've been delighted by the amount of responses from the community and are looking to incorporate all the concepts they can to make the space right for residents.
THOR was granted a 12-month 'period of exclusivity' for the building last month.